Welcome To St Michael's PS, Clady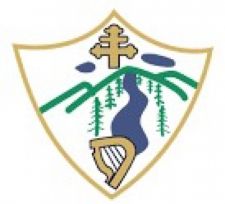 Welcome to the website of St Michael's Primary School, Clady.
Here you will find information on all aspects of our school life which I hope you will find enjoyable and beneficial.
The website is updated regularly so please keep an eye out for all our news and information!
Thank you
John White
Principal
Latest Photographs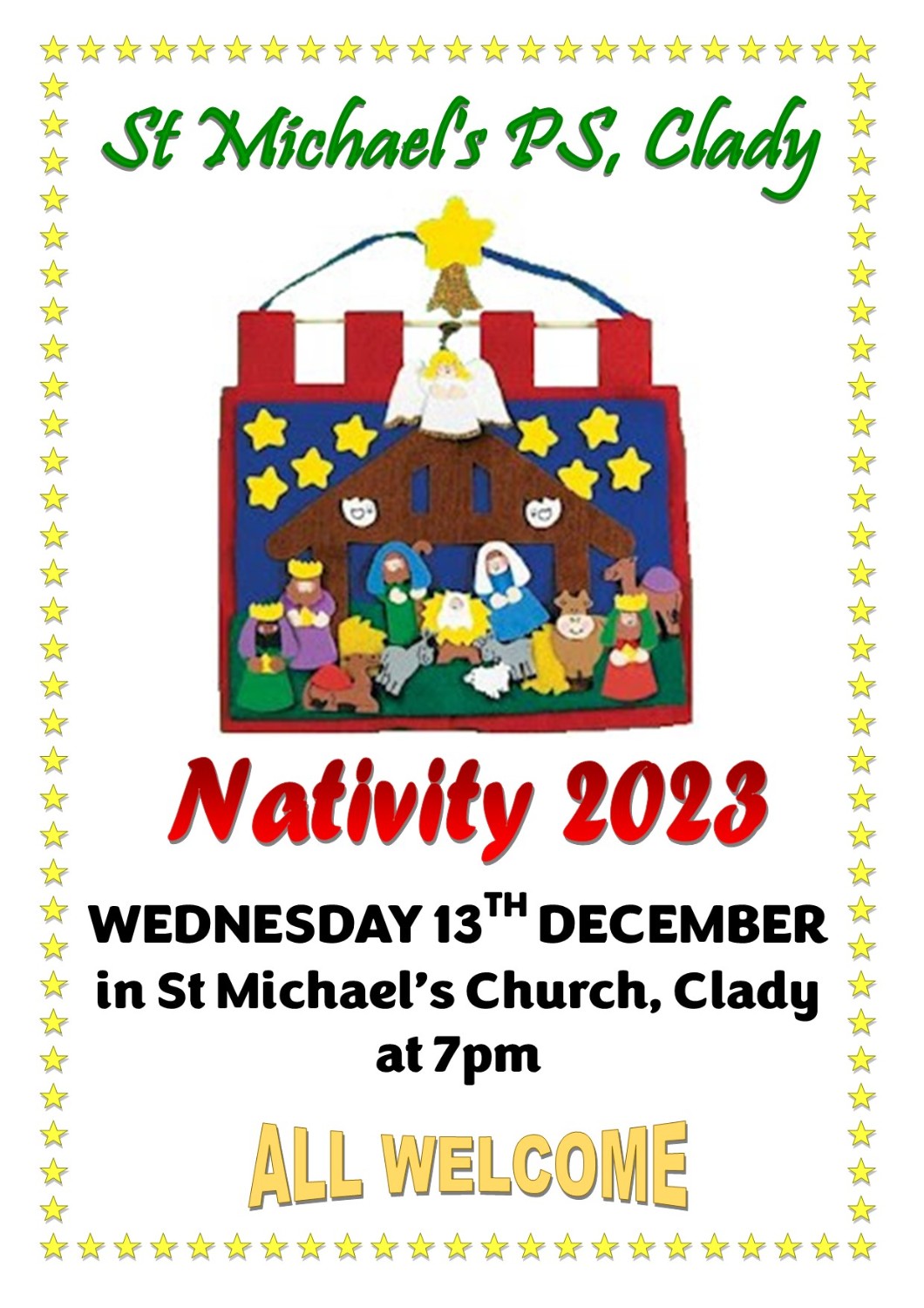 Upcoming Events...
Friday, 1st December 2023
Open Day (9:30-10:45am)
P6/7 Carol Service (10-11:30am in St Mark's Church, Armagh. Pupils will be back to school in time for lunch.)
Monday, 4th December 2023
EA Library Van Visit (Please ensure pupils have their library cards and any books for returning in on these dates)
Tuesday, 5th December 2023
P2/3 Afterschool Phonics (2-3pm)
P4/5 Afterschool Games (3-4pm)
P6/7 Afterschool Chess (3-4pm)
Wednesday, 6th December 2023
Pantomime - Aladdin (for whole school; school opens at 11:30am and pupils receive dinner before departure. Return to school approx. 4pm.)
Tuesday, 12th December 2023
P1-3 Christmas Play (10am in Clady Hall - all parents and grandparents welcome)
P2/3 Afterschool Phonics (2-3pm)
P4/5 Afterschool Games (3-4pm)
P6/7 Afterschool Chess (3-4pm)
St Michael's PS, Clady 62 Cladymore Road, Clady, Armagh, Co. Armagh, BT60 2EP | Phone: (028) 3750 7363